We know we're not the only concrete drilling and cutting company around. We may not be the only choice, but there are a few reasons why we're the best choice.
With over 30 years in business and skilled technicians that have been part of our team for almost twenty years, we have the experience to tackle even the most difficult projects.
Advanced Coring & Cutting Corp. has completed many impressive projects over the years. Some of our most notable work includes the World Trade Center Transportation Hub in New York City and the Brooklyn Bridge. We have also worked on a variety of other projects in both New York, New Jersey, and Pennsylvania. No matter what the project, Advanced Coring & Cutting Corp. is up for the challenge!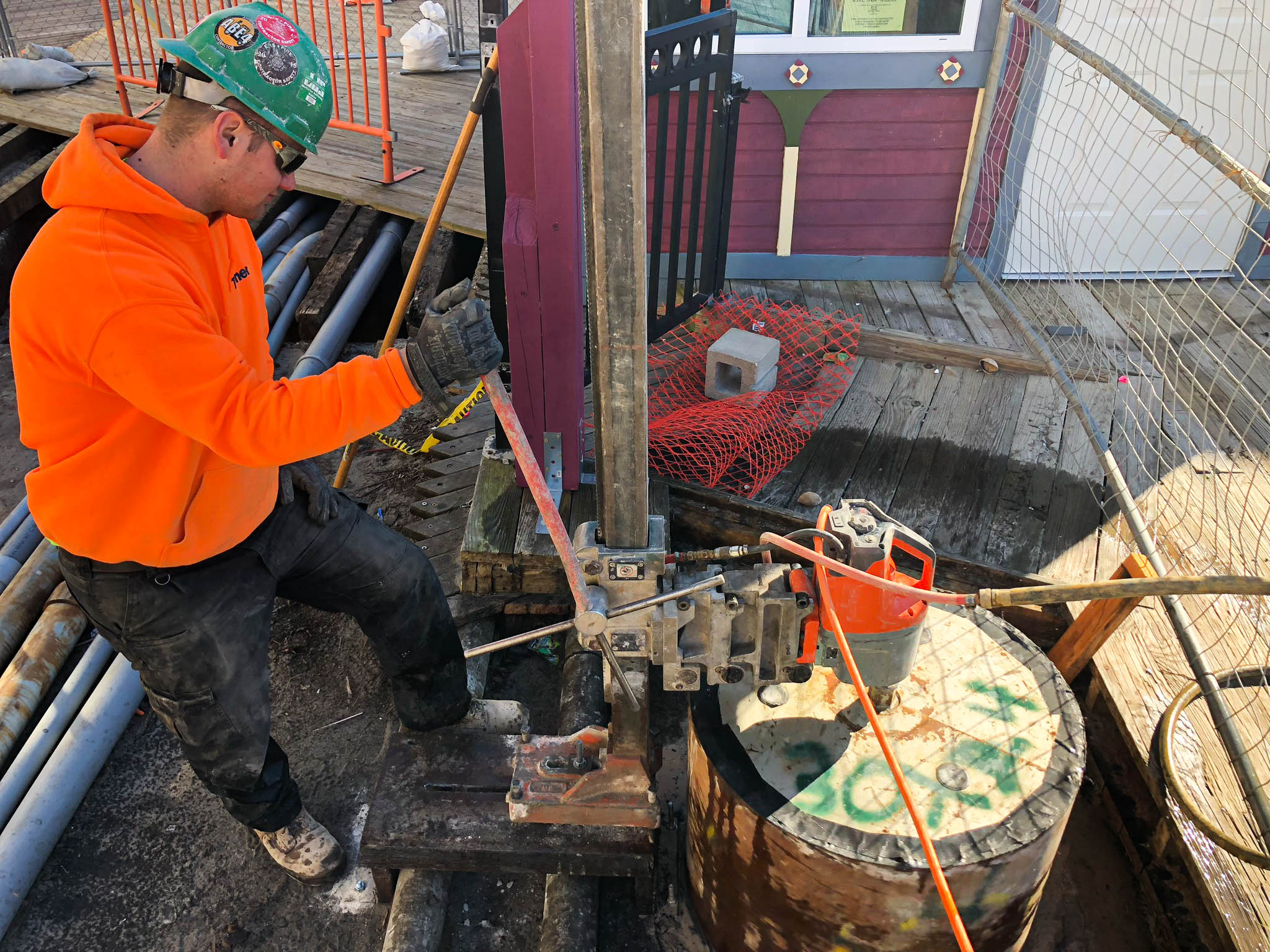 Safety is a top priority at Advanced Coring & Cutting Corp. Safety is vital in our industry and we take it seriously. We continually train our crew and stay up to date on the latest OSHA regulations and safety information.
Our team is instructed to bring any safety concern to our attention. Our company has an exceptional OSHA 300 safety log.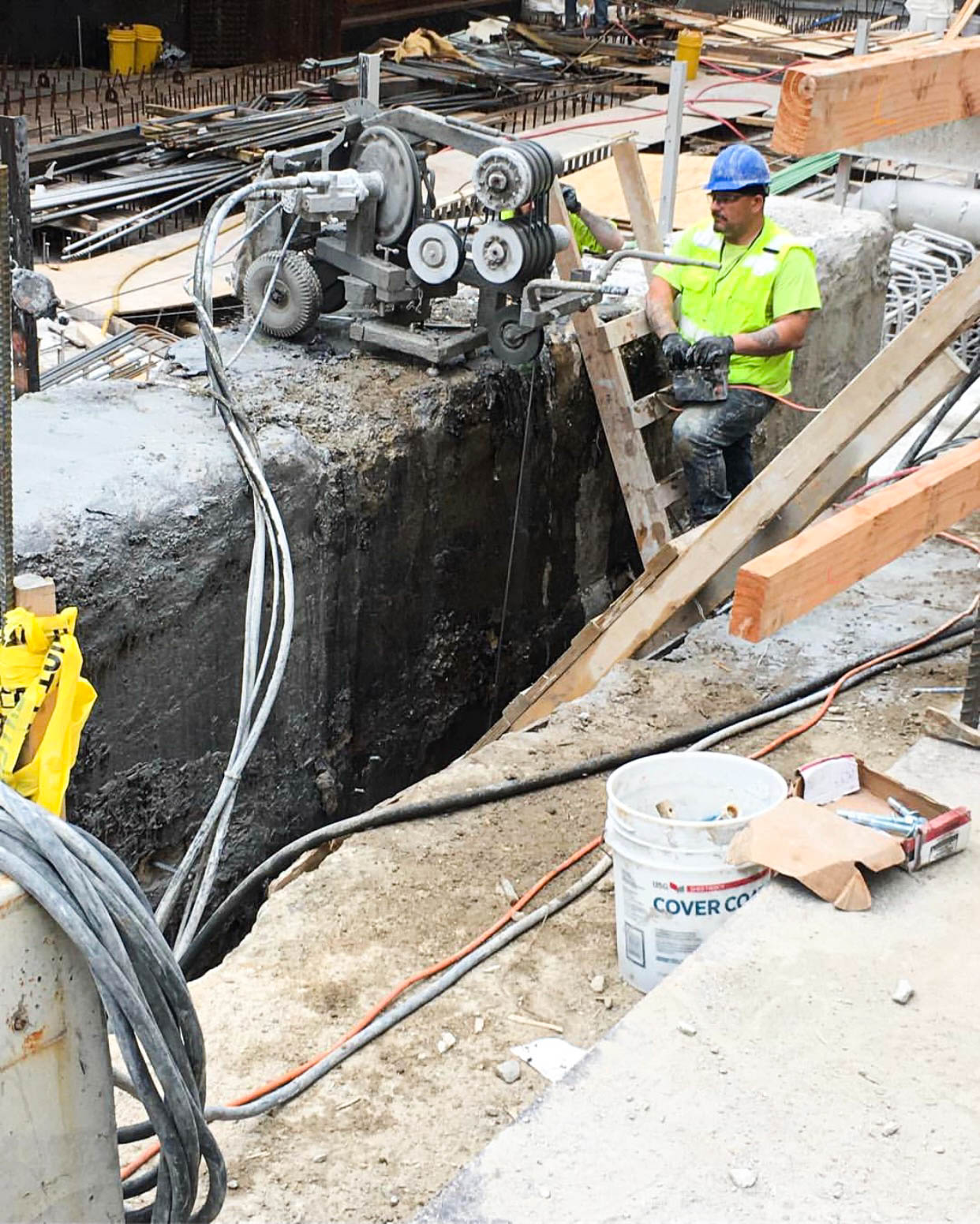 Concrete drilling and cutting equipment is typically powered by electric or hydraulics. However, Advanced Coring & Cutting Corp. uses high-frequency electrical equipment. The electrical equipment is lighter, cleaner, more productive, and safer than hydraulics. It also allows us to do inside work such as high rises where it would be virtually impossible with hydraulics. Some of the equipment is remote controlled allowing our crew to operate it from a safer distance.